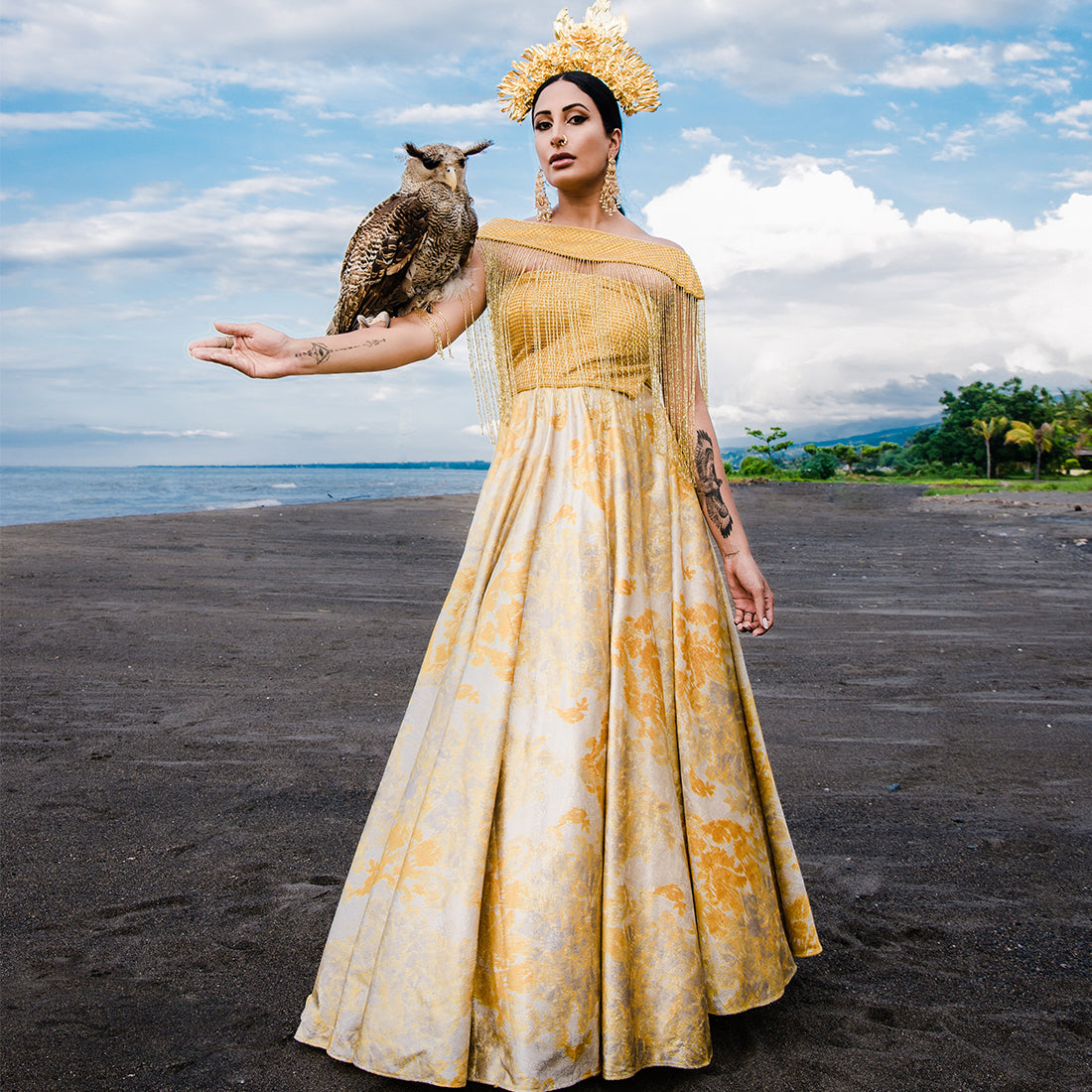 OUR STORY
Sajda is identical with royalty, elegance, and class. Established in 2014, Sajda earned awareness because of its intricately detailed and luxurious evening and bridal wear. As couturiers, we serve male and female clients of all ages and budgets. We are quick to understand the demands of our clients and provide them with nothing less than international standards of quality and stitch detail in our bespoke wear.
Our design team labours over every detail of our creations, employing hand embroidered stitching as well as other classic and modern techniques.
Sajda has an eye for international fashion and its heart in real accessible clothes that not only look beautiful but also make the client feel confident and radiant. Modern or traditional, heavily worked or elegantly embroidered, haute couture or bridal wear; everything designed at Sajda is timeless. 
Head Designer- Suman Singh
CO Designer- Nishi Singh
Manufactured in Sajda Design Houses - Calcutta, New Delhi, Mumbai, Punjab, Pakistan